Local, Independent Hearing Healthcare With Twenty Years Experience
Improving quality of life every day
Professional, Dedicated & Independent Hearing Healthcare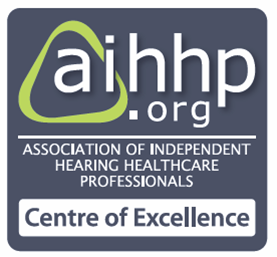 As the only local and independent provider of hearing services on Guernsey, we are dedicated to supplying the best hearing aids and the most professional hearing healthcare services and solutions to you
Our practice is the only AIHHP, Accredited "Centre of Excellence" in the Channel Islands and we conform to all their standards and aspirations. It simply means that we are committed to the provision of hearing health care services at the very highest level. I want to ensure that the local community have the very best choice and service available. Our State of the art facilities consist of a suite of consulting and test rooms that were custom designed and constructed for us to the highest standards for the testing and provision of hearing health care products.
The Finest Hearing Aids
We only supply the best hearing aids from the very best manufacturers. Because we are an Independent business you can be sure that we will only offer the best hearing solution for you.
Comprehensive Hearing Care
We offer a full suite of hearing healthcare services including in-depth hearing tests, earwax removal, tinnitus therapy & noise protection. We offer independent advice with no obligation.
Serving The Guernsey Community Since 1995
Independent, Local & Family Run
As a local family run independent hearing healthcare practice, we are committed to listening to what you have to say, learning what we can do to improve our service and providing the best hearing aids and hearing healthcare service possible on Guernsey. Being Independent means that we can offer the best solutions for you, unfettered by any underlying contractual agreement.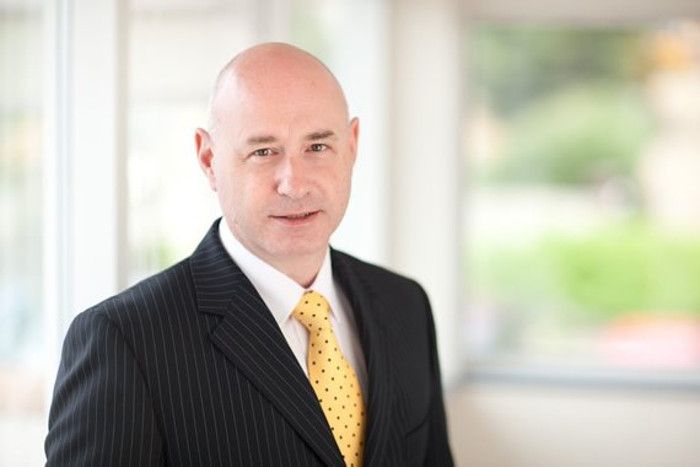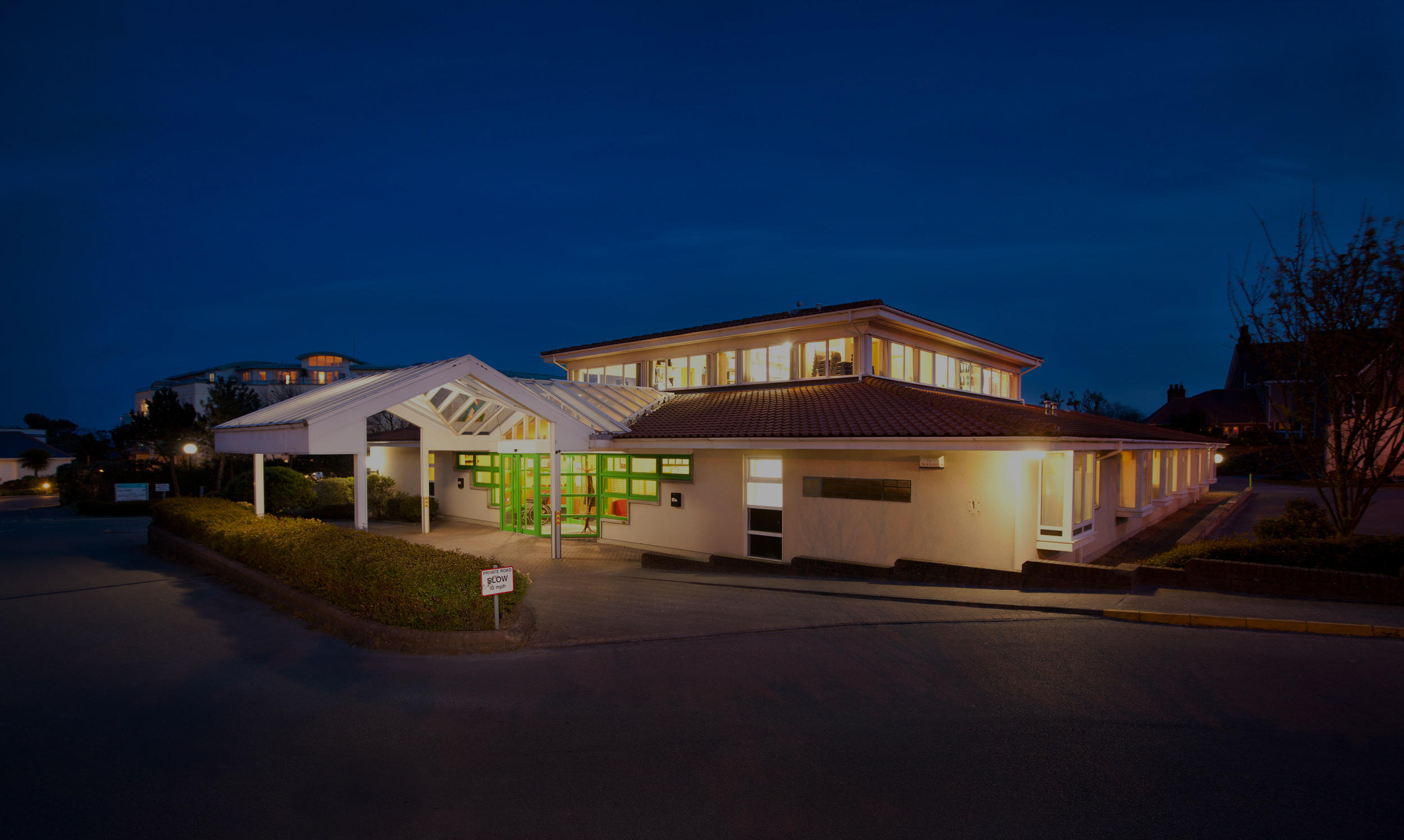 I CANNOT believe the difference they have made to my life , both personally and professionally. They are discrete, no one knows I have them in and my interaction with people has improved no end. No more asking people to repeat things time and time again or having the tv remote or car radio on full blast. My message is simple. Please do not make the mistake that I made and deprive yourself of the gift of good hearing for 10 years ( maybe and undoubtedly more) by not having the foresight and honesty with yourself to do the right thing at the right time

Dear Mario, Many thanks for your time and patients over the past months. My hearing is now so wonderfully clear. I couldn't get on with my old aids, they didn't seem to fit properly and I couldn't hear well! It's wonderful to hear again! God bless you and your further good work.
The Newest Widex Hearing Aids in Guernsey
Widex have just launched their newest and most technologically advanced hearing aids yet. The new Widex Unique range of hearing aids was launched recently and Widex say that these are the best hearing aids that they have ever produced, judging on the past performance of their hearing aids, that is a big claim. Lets look at what the Unique platform has to offer you! Widex say that the UNIQUE hearing aids capture all the sounds that you need to
Hearing Loss, The Types & Causes
Having a hearing loss or hearing impairment means that your ability to hear has been diminished. There are many causes of hearing loss but up to recently we believed the most common cause was the ageing process. The name given for age related hearing loss is presbyacusis or acquired hearing loss - Presbyacusis is a subset of what is known as Sensorineural hearing loss, which is commonly called Nerve Deafness.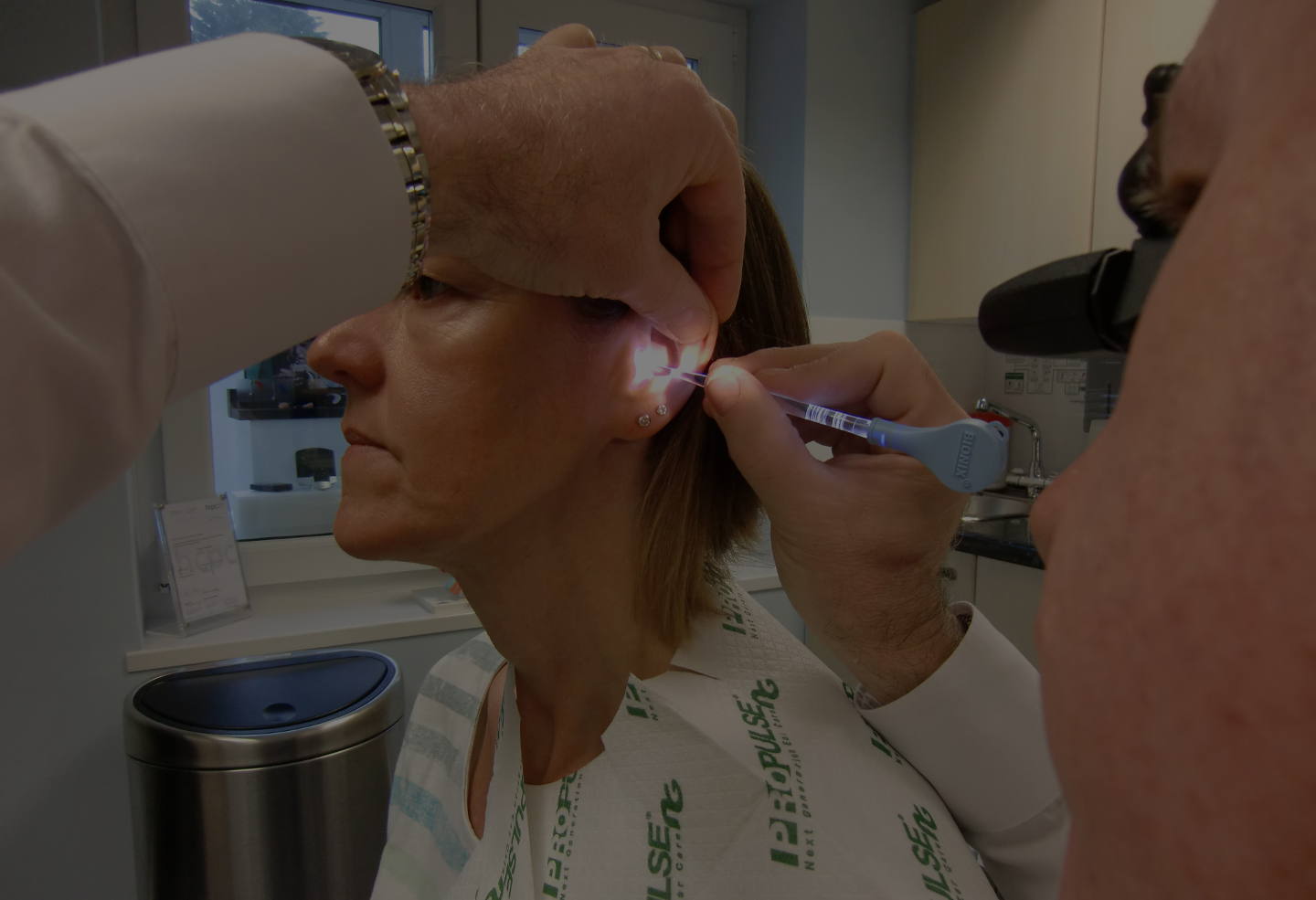 Looking For Earwax Removal in Guernsey
call us on 01481 245999 or book your appointment Now
We never share your email details with anyone
Our Hearing Aid Partners
Only The Most Modern Hearing Aids From The Best Available Manufacturers
We only use the best and most modern hearing aids from the best manufacturers available.
Looking For Hearing Aids in Guernsey?
Call us on 01481 245999 or book online now