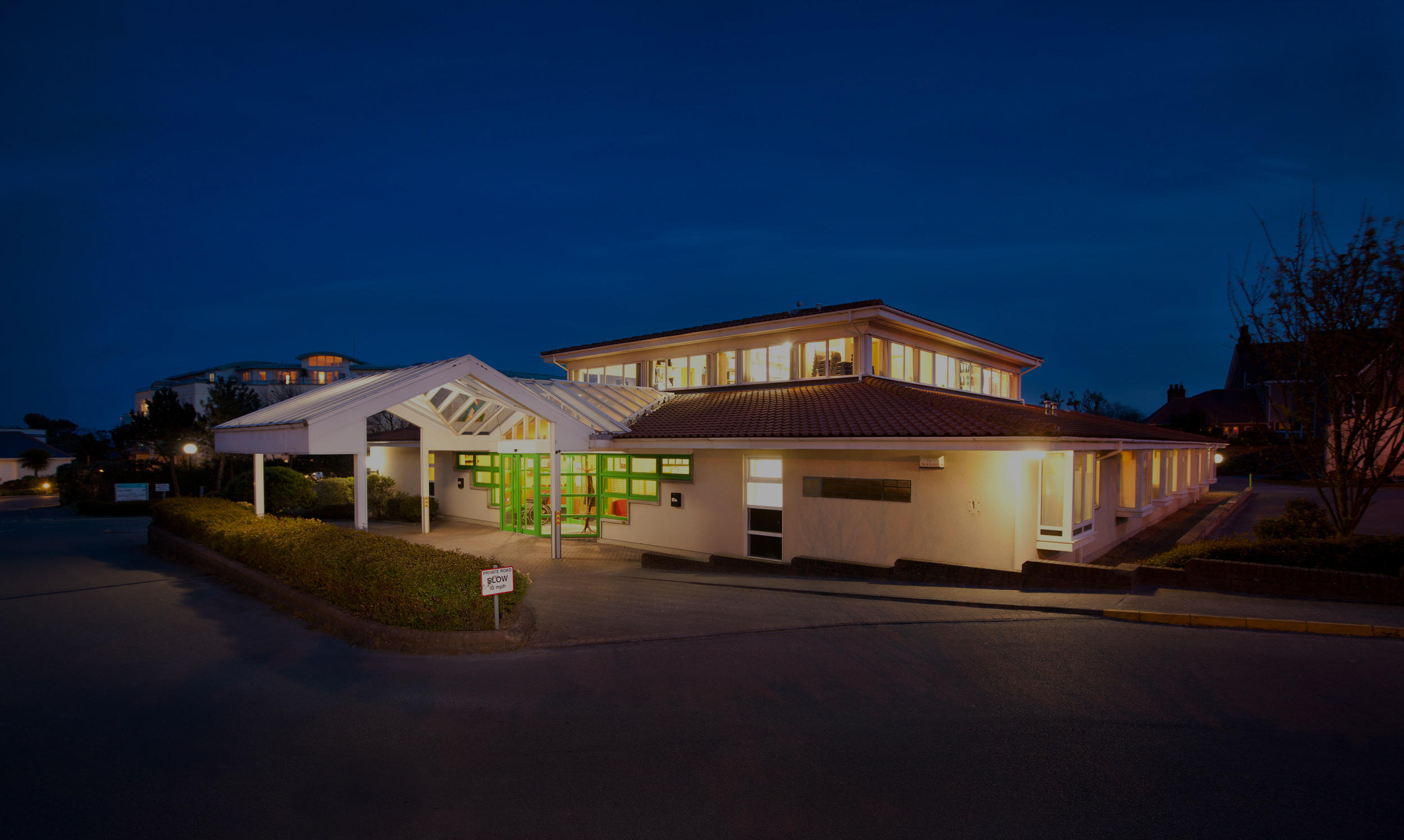 This policy sets out how we process any personal data we collect from you or that you provide to us through our website. We confirm that we will keep your information secure and that we will comply fully with all applicable UK Data Protection legislation and regulations. Please read the following carefully to understand what happens to personal data that you choose to provide to us, or that we collect from you when you visit this site. By visiting www.advancedhearingservices.gg (our website) you are accepting and consenting to the practices described in this policy.
Types of information we may collect from you
We may collect, store and use the following kinds of personal information about individuals who visit and use our website:
Information you supply to us.
You may supply us with information about you by filling in forms on our website. This includes information you provide when you submit a enquiry or appointment reqest. When you contact us we ask for the following information:
Your name
Your email address
We ask for your name and email so we can contact you to reply to your enquiry.
How we may use the information we collect.
We use your name and email to contact you in the first instance to arrange an appointment.
We hold your name and contact details on record, if you do not visit us for an appointment or you do visit and then decide not to continue as a patient with us, we will delete your name, email and phone number from all of our systems within one week.
Cookies
Our website uses cookies to distinguish you from other users of our website. This helps us to provide you with a good experience when you browse our website and also allows us to improve our site. We use the following cookies:
Google Analytics
Google Analytics store some data about every visitor to our website, we can then view this data to see, for example, which blog posts are most popular with our readers. Google Analytics does not store any personal information, for example, it is impossible for it to know your name or address - the data we can see about who visited the website is anonmyous. You can opt out of Google Analytics by following this link https://tools.google.com/dlpage/gaoptout/. You can read Google's privacy policy here https://policies.google.com/privacy?hl=en.
Your rights – access to your personal data
You have the right to ensure that your personal data is being processed lawfully. Your access right can be exercised in accordance with data protection laws and regulations. Any access request must be made by emailing info@jameshearing.co.uk. We will provide your personal data to you within the statutory time frames. If you have a complaint about how we have used your information, you have the right to complain to the Information Commissioner's Office (https://ico.org.uk/).
Changes to our privacy policy
Any changes we may make to our privacy policy in the future will be posted on this page. Please check back frequently to see any updates or changes to our privacy policy.
Contact
Questions, comments and requests regarding this privacy policy are welcomed and should be addressed to ahs@cwgsy.net
Last Edited on 2018-05-14