Local, Independent Hearing Healthcare With Over Twenty Years Experience
Improving quality of life every day
The very highest quality hearing aids delivered with outstanding aftercare
We feel more excited and enthusiastic than ever! As hearing aid technology has improved, the benefits we can offer to our patients have increased. Along with the increased quality of both the hearing solutions and testing equipment, comes happier more satisfied patients with better outcomes. We feel a strong passion to ensure that as many people who need assistance are given the opportunity to at least be educated in their hearing and are able to make informed decisions about their own quality of life! That is why we offer a 60 Day Money Back Guarantee.
The very latest hearing aids including rechargeable hearing devices and invisible hearing solutions
Signia Styletto
The Styletto is a behind-the-ear hearing aid with a unique slim design. Some new hearing aid users complain that their own voice sounds weird and the Styletto has a feature specifically to combat this problem. The aids are rechargeable and come with a compact charging box that fits neatly into your pocket.
Starkey Livio
As with all the newest hearing aids, the Starkey Livio has a smartphone app that allows you to control how they sound, which means you can quickly and discreelty fine-tune them whether you are in a busy restaraunt or a noisy sports match.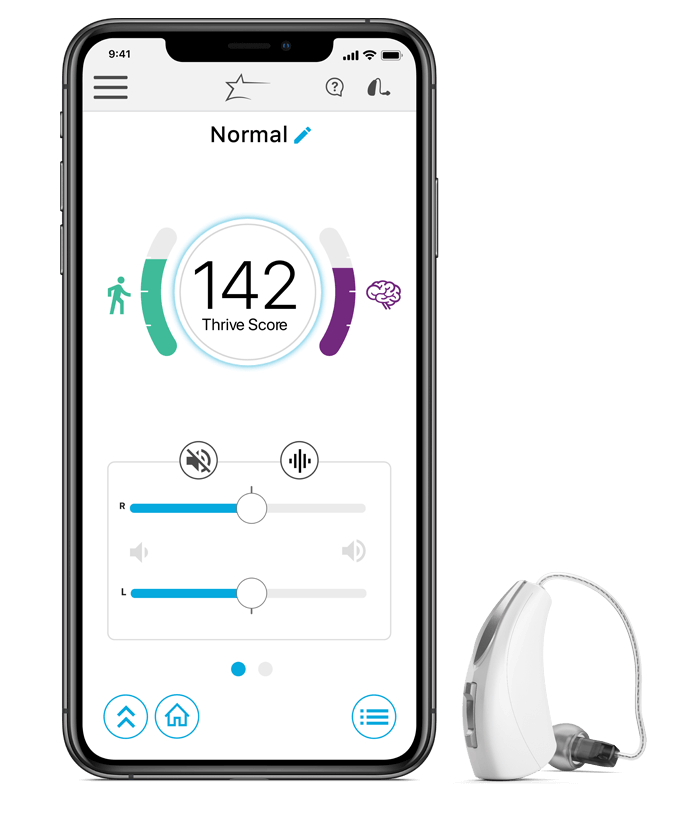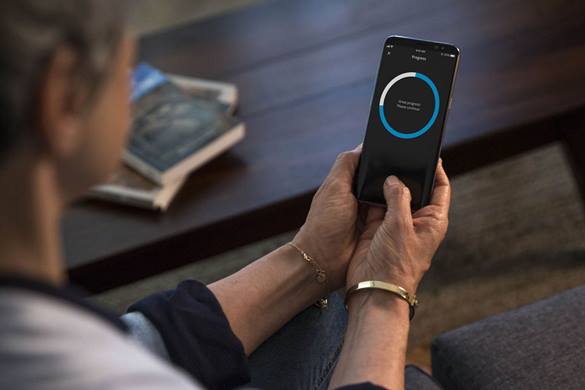 Widex Evoke
The Evoke range of hearing aids learn your ideal listening preferences as you wear them - as you visit a place more than once the Evoke fine-tune themselves to help your hear as clearly as possible. Artificial Intelligence is now in your ear.
GN LiNX Quattro
GN ReSound's LiNX Quattro is designed to give clearer speech and fuller sound environments by maximising the layers of sound that it produces. Music also sounds great with the Quattro. They are rechargeable with a small, handy, pocket-sized charging box and have excellent Bluetooth connectivity.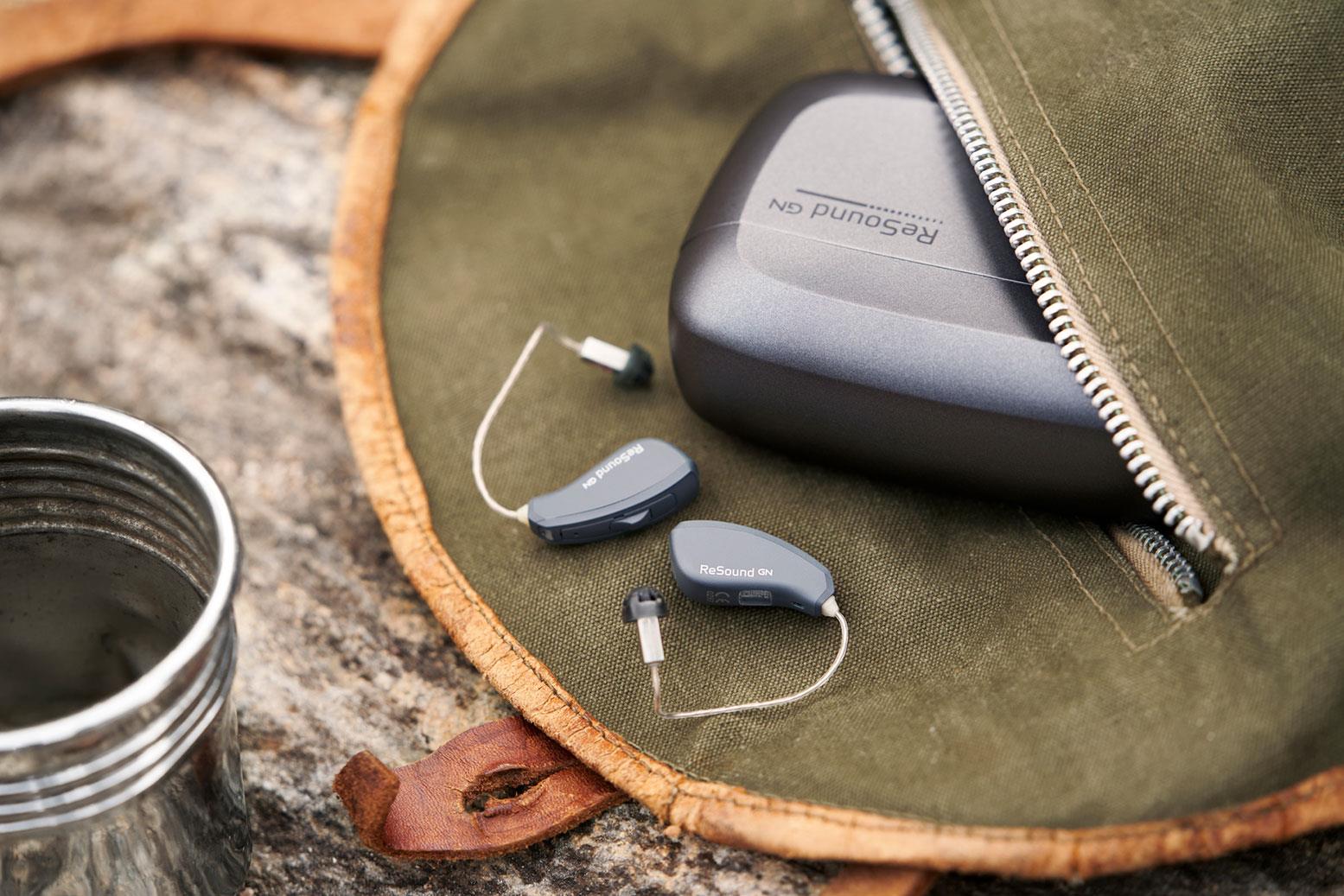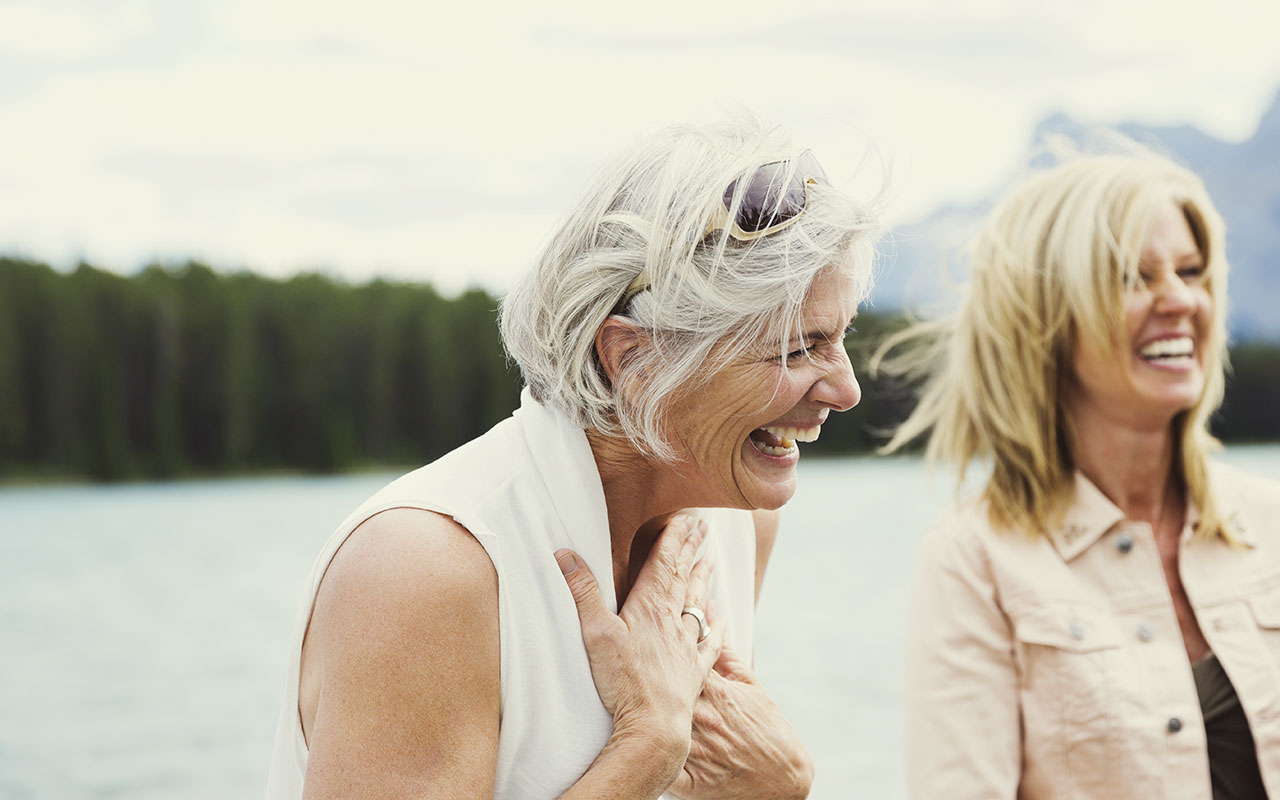 Unitron Moxi
The Moxi "All" connects directly to all mobile phones for high-quality bluetooth streaming of music, vidoes and phone calls. Hands-free phone calls are possible as the Moxi has a microphone in it as well. An optional TV streamer allows you to effortlessly enjoy the TV at your own volume.
Phonak Marvel / Roger
Phonak's Marvel range has superb connectivity to all phones, TV and other devices. It is rechargeable and offers incredible sound quality for effortless everyday hearing. Phonak also offer their industry-leading remote microphone devices, their Roger technology line - these mics offer crystal-clear voice recognition in noisy meetings, restaraunts and other challenging places.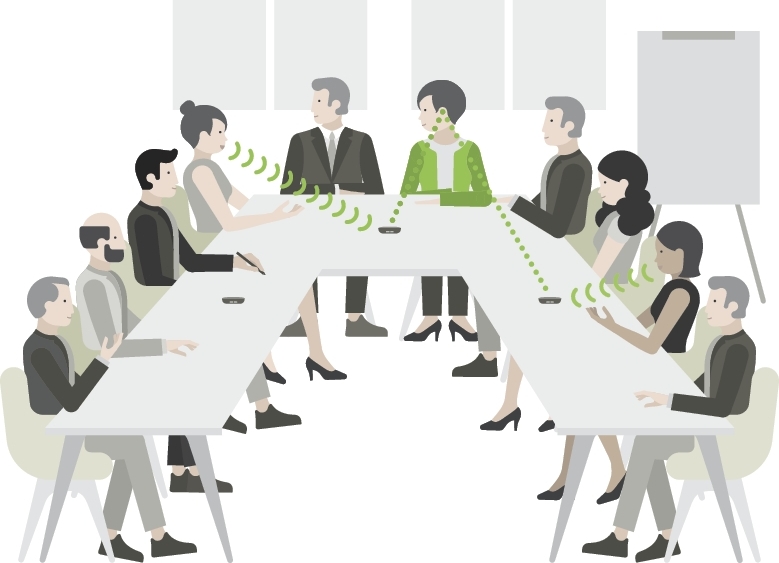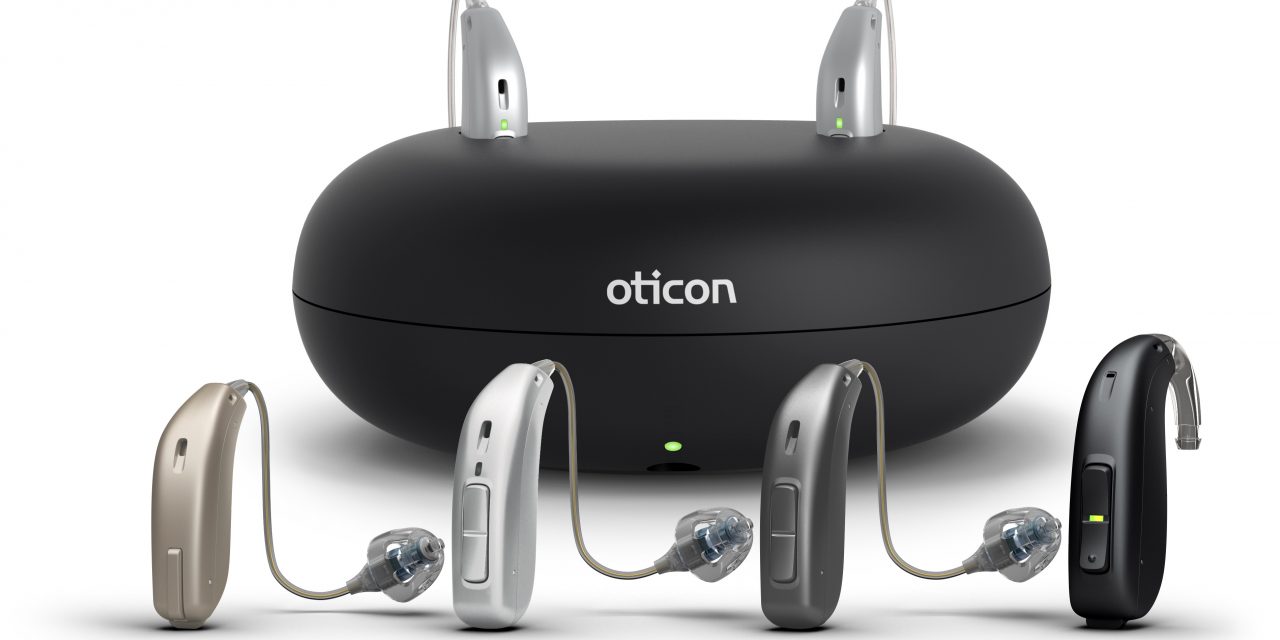 Oticon OPN
Oticon has focused on reducing the effort required to listen in their OPN range, the hearing aid allows you to easily focus on multiple speakers in noisy group settings. It's, of course, rechargeable and also comes with a smartphone app for personalised control.
State of The Art Testing Facility
Our state of the art facilities consist of a suite of consulting and test rooms that were custom designed and constructed to the highest medical standards for the testing and provision of hearing heath care products. This allows us to deliver the best diagnosis testing possible. We have also invested in cutting edge test equipment which delivers the very highest quality testing procedure.
In-Depth Hearing Tests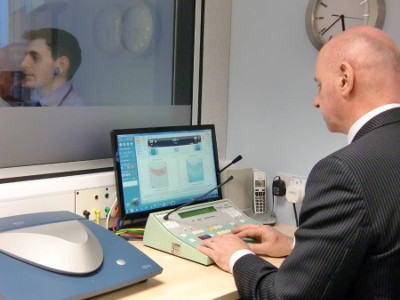 We offer a comprehensive and full battery of tests during our hearing assessment such as puretone audiometry, quicksin, speech mapping, rems, tympanometry. This in-depth testing procedure allows us to deliver the best advice based on the very best information. This test data and the care that we take to listen to you lets us offer the best solutions for you, your lifestyle and your hearing loss.
Lifetime Aftercare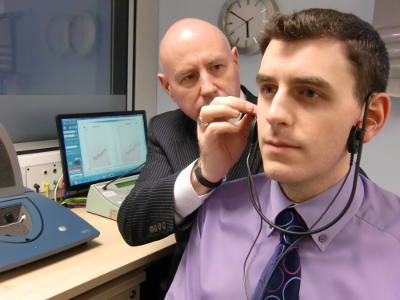 We are committed to ensuring that you continue to experience the very best hearing possible in order that you can continue to enjoy an active lifestyle, engaging in all of the pursuits you wish to. In order that this happens we offer lifetime aftercare that is designed to verify the efficacy of the hearing aids you have chosen. Allowing us to ensure they are consistently delivering the performance that you need and expect.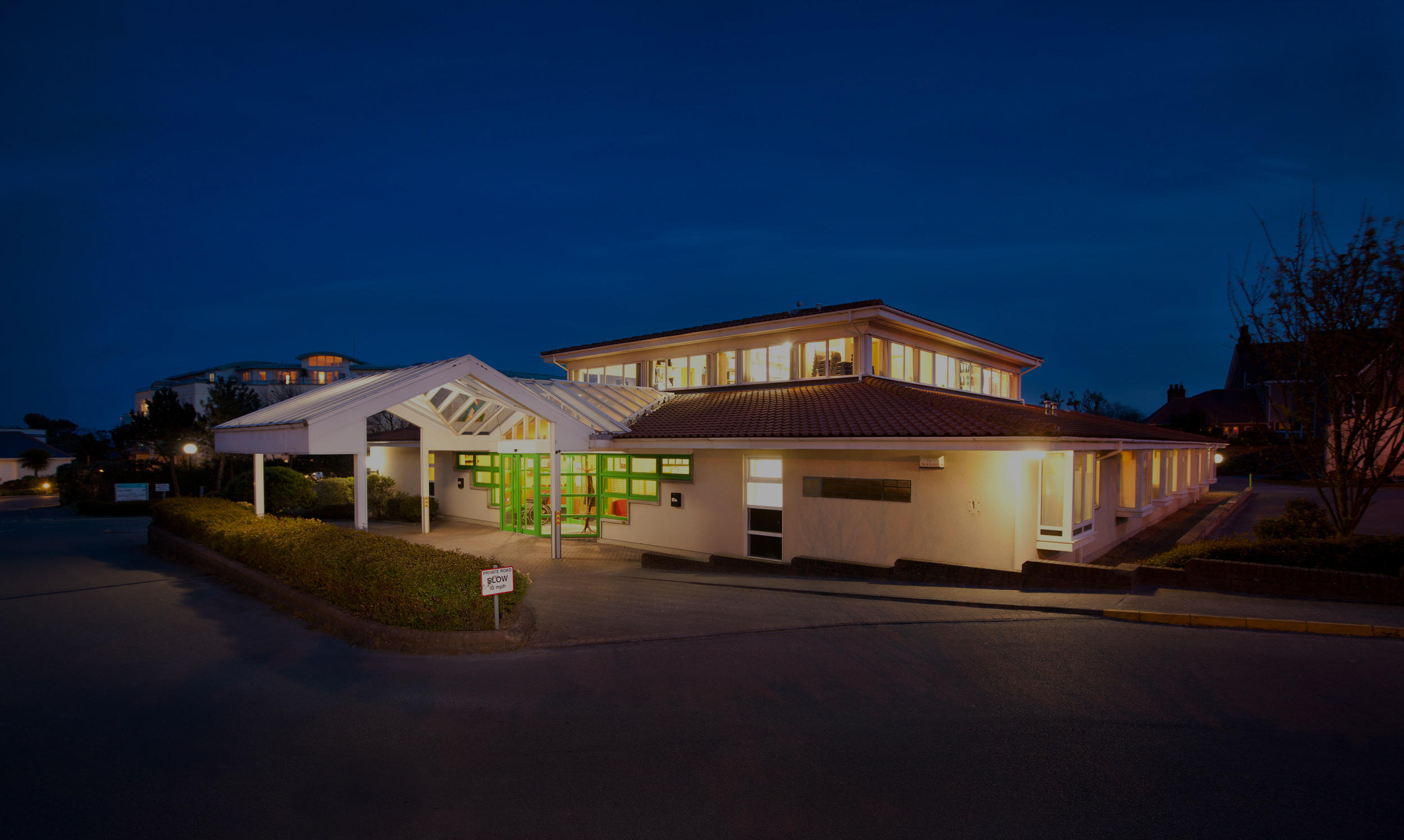 I CANNOT believe the difference they have made to my life , both personally and professionally. They are discrete, no one knows I have them in and my interaction with people has improved no end. No more asking people to repeat things time and time again or having the tv remote or car radio on full blast. My message is simple. Please do not make the mistake that I made and deprive yourself of the gift of good hearing for 10 years ( maybe and undoubtedly more) by not having the foresight and honesty with yourself to do the right thing at the right time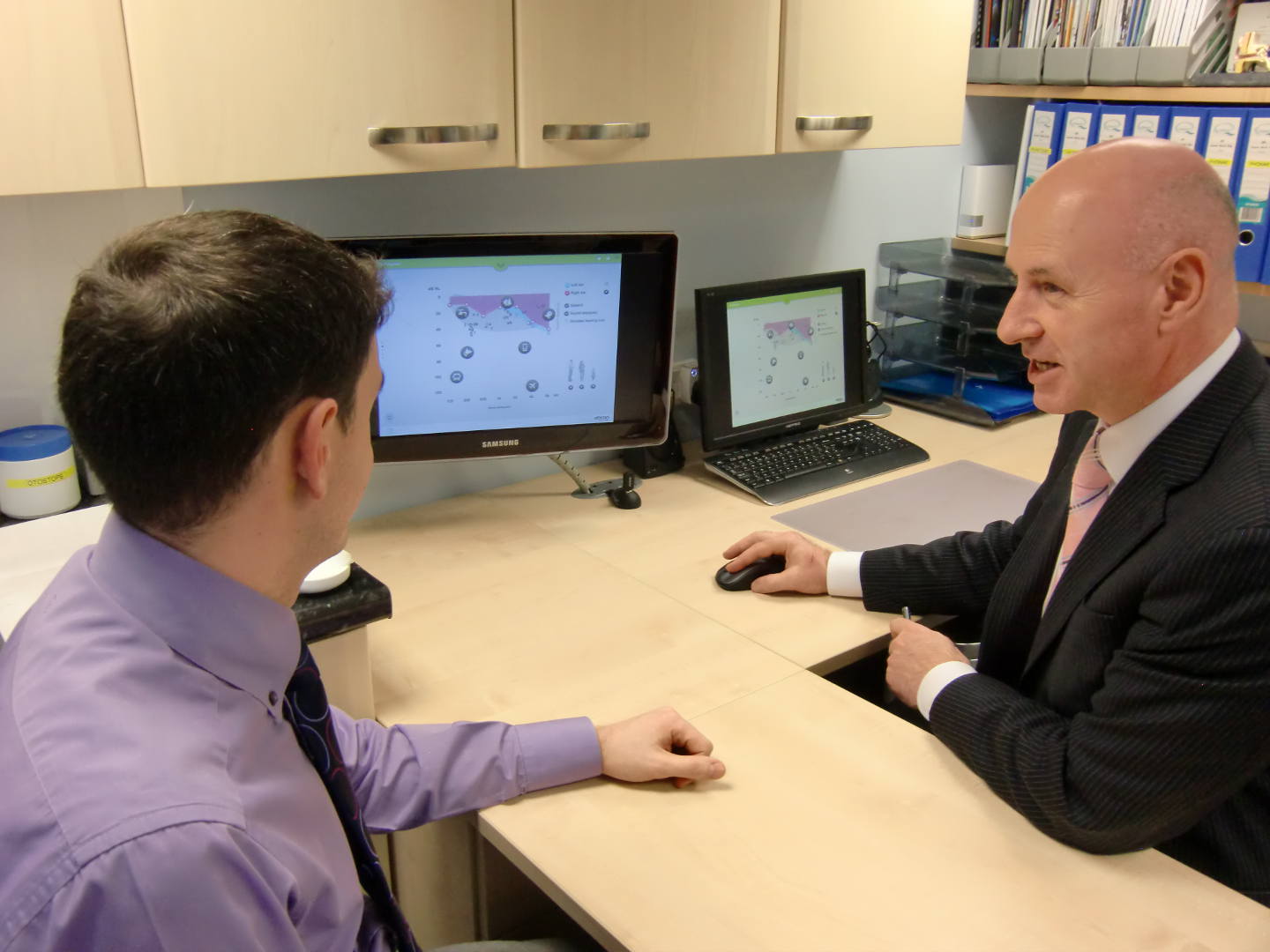 Looking For Help With Your Tinnitus?
Call us on 01481 245999 or book online now
We never share your email address with third parties
Looking For Hearing Aids in Guernsey?
Call us on 01481 245999 or book online now