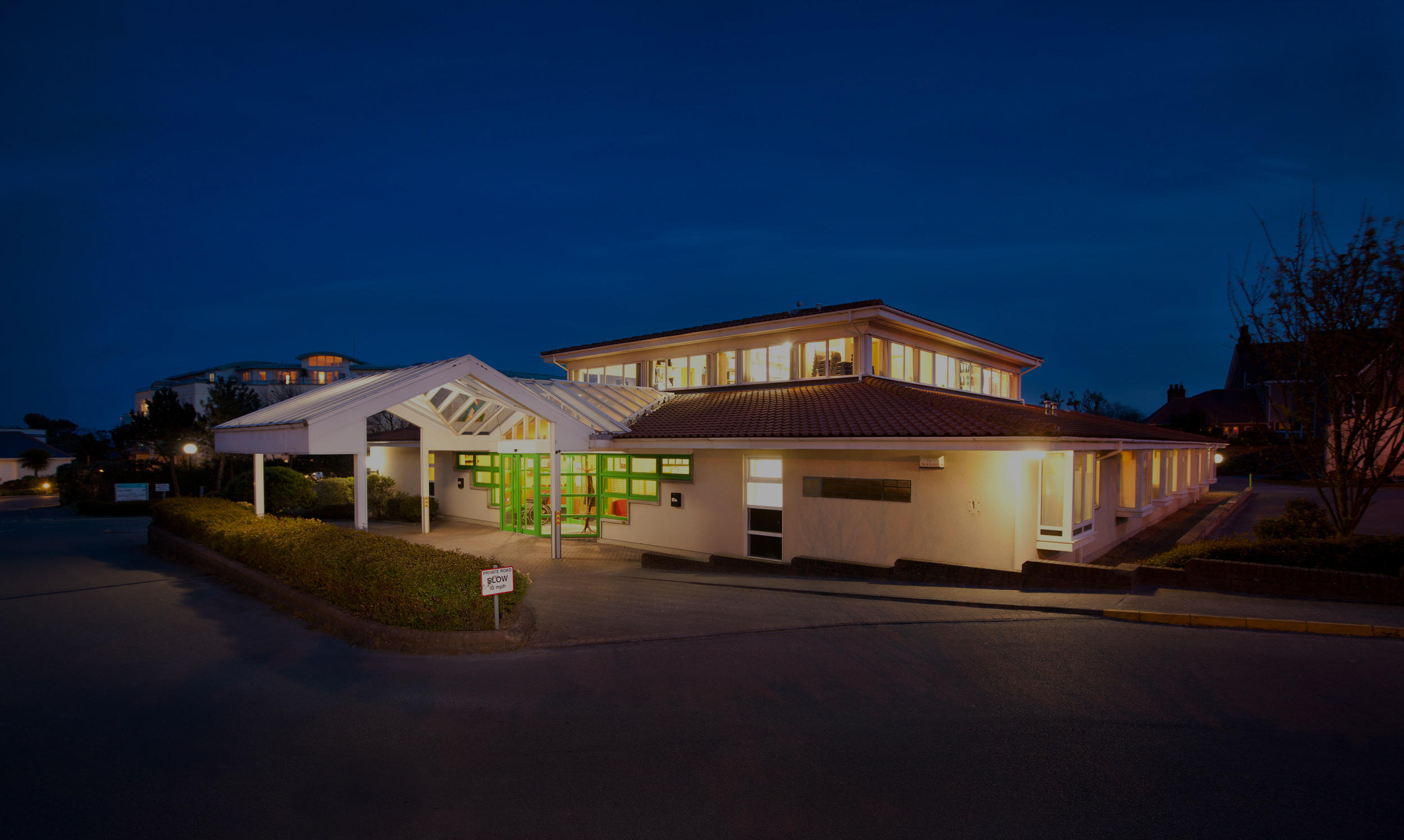 The Very Best Hearing Aids
Local, Independent Hearing Healthcare With Over Twenty Years Experience
Improving quality of life every day
The very highest quality hearing aids delivered with outstanding aftercare
We feel more excited and enthusiastic than ever! As hearing aid technology has improved, the benefits we can offer to our patients have increased. Along with the increased quality of both the hearing solutions and testing equipment, comes happier more satisfied patients with better outcomes. We feel a strong passion to ensure that as many people who need assistance are given the opportunity to at least be educated in their hearing and are able to make informed decisions about their own quality of life! That is why we offer a 60 Day Money Back Guarantee.
The very latest hearing aids including Rechargeable hearing devices and invisible hearing solutions
Unitron Hearing Aids
Because Hearing Matters
Unitron, renowned for innovation and a strong focus on people
Unitron is renowned for their focus on the people that matter, their employees, their partners and the people with hearing loss that they serve. They say that their true validation is the happiness of the people they serve. They have once again proved their commitment to the hearing impaired with their new Tempus platform which combined with their Flex trial and Flex upgrade programme delivers real power to their users.
GN ReSound, innovation in design
GN ReSound is another long established brand that is famous for innovation. They have had many firsts in technology that have changed the hearing industry. They were also first with a Made For iPhone hearing aid range. This innovation has changed the market forever and generated real excitement outside of our traditional market. Their latest Linx 3D platform has built upon those foundations to deliver outstanding benefit.
Gn ReSound Hearing Aids
Innovation in design
Phonak Belong Hearing Aids
Life is on
Phonak, renowned Swiss quality & reliability
Phonak's driving force is their commitment to understanding the challenges faced by people who live with hearing loss, and to improving the quality of their lives. They measure their success by the positive impact that their technologies have on the ability to communicate with people who are hearing impaired. They are renowned for their quality and reliability delivered with typical Swiss innovation. Their latest Belong range comes in four levels of technology, the B90, the B70, the B50 and the B30. The range also includes Rechargeable hearing aids
Widex, famous for their unique natural sound
Widex is committed to originality, perseverance and reliability. Those values are sacred within Widex and when combined with their famed innovation they deliver hearing instruments of high quality. They are famed for their own unique sound and many people who buy Widex will never buy anything else. Widex have also introduced both Made For iPhone hearing aids and rechargeable hearing aids
Widex Unique Hearing Aids
High Definition Hearing
Oticon Hearing Aids
People First!
Oticon, empowering the hard of hearing to communicate freely
Oticon's ethos is People First, it is their commitment to empowering people with hearing loss through insight and innovation. They want to empower people to communicate freely, interact naturally and participate actively in their daily life. Their latest innovation, the Opn Hearing platform is outstanding and has been exceptionally well received by both professionals and consumers alike.
Starkey, American reliability, quality and innovation
Starkey were founded in Eden Prairie, Minnesota, in 1967 by Bill Austin. Starkey Hearing Technologies takes pride in their American-owned and manufactured heritage. They are famous for the quality of their in the ear hearing aids and they were the second hearing aid brand to bring a Made For iPhone hearing aid to the market.
Starkey Hearing Aids
Better Hearing Starts Here
Siemens Signia Hearing Aids
Siemens, German quality & reliability
Siemens, Signia Hearing Aids, famous for superior German quality & reliability
Signia, the new name for Siemens hearing aids, aims to contribute to the quality of life of hearing impaired people by providing solutions for better hearing and understanding. They are a long time in the hearing industry and have contributed many times to huge advancements in better hearing. Their latest Nx hearing aids can deliver better than normal hearing in some complex sound situations combined with a completely new and revolutionary own voice processing system.
State of The Art Testing Facility
Our state of the art facilities consist of a suite of consulting and test rooms that were custom designed and constructed to the highest medical standards for the testing and provision of hearing heath care products. This allows us to deliver the best diagnosis testing possible. We have also invested in cutting edge test equipment which delivers the very highest quality testing procedure.
In-Depth Hearing Tests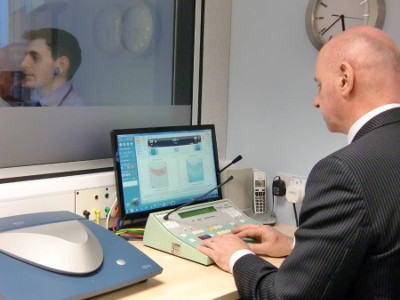 We offer a comprehensive and full battery of tests during our hearing assessment such as puretone audiometry, quicksin, speech mapping, rems, tympanometry. This in-depth testing procedure allows us to deliver the best advice based on the very best information. This test data and the care that we take to listen to you lets us offer the best solutions for you, your lifestyle and your hearing loss.
Lifetime Aftercare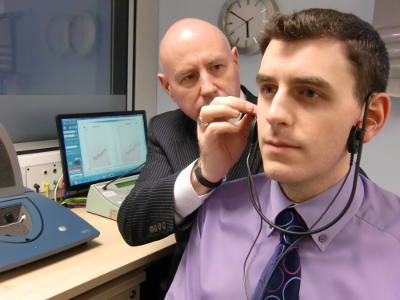 We are committed to ensuring that you continue to experience the very best hearing possible in order that you can continue to enjoy an active lifestyle, engaging in all of the pursuits you wish to. In order that this happens we offer lifetime aftercare that is designed to verify the efficacy of the hearing aids you have chosen. Allowing us to ensure they are consistently delivering the performance that you need and expect.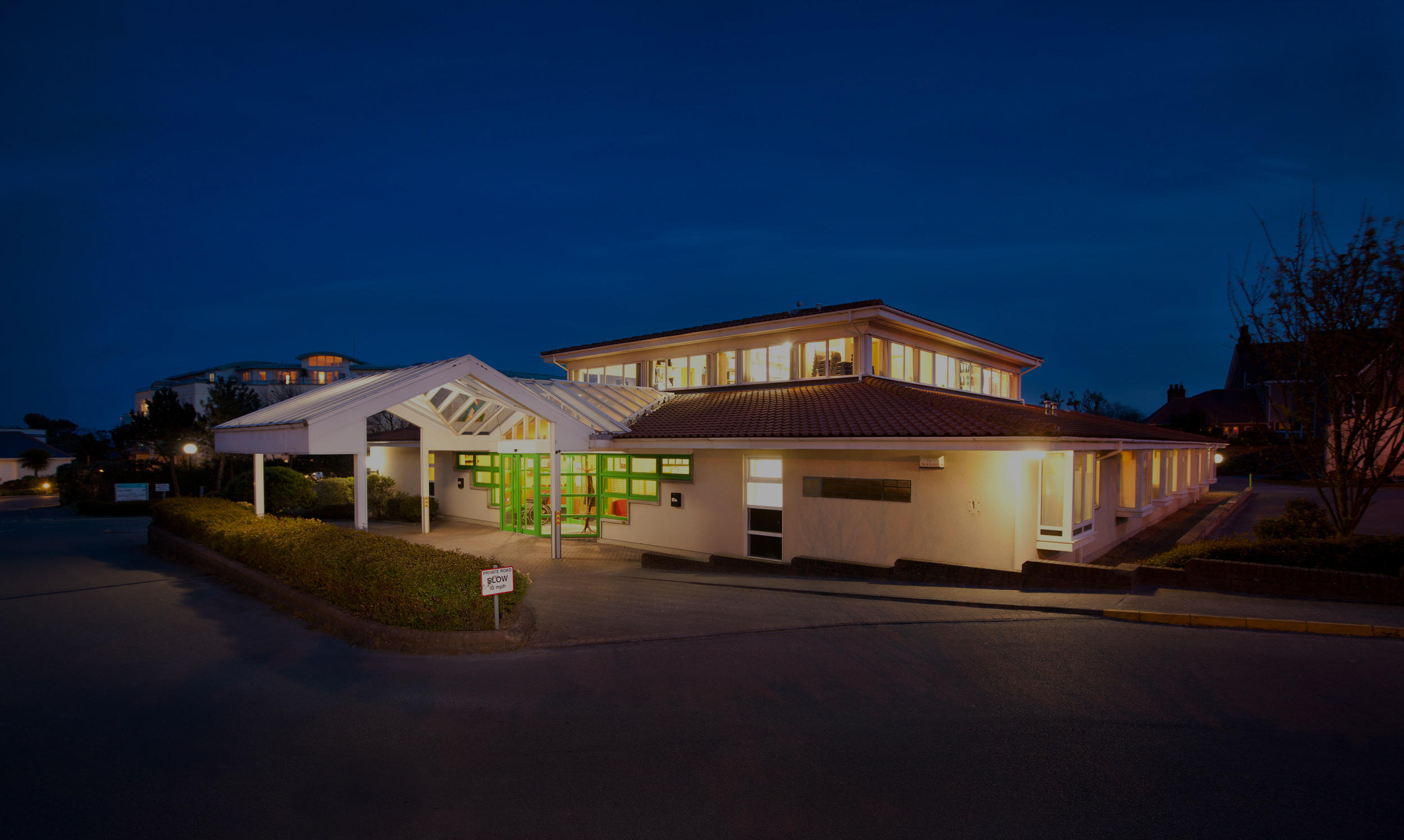 I CANNOT believe the difference they have made to my life , both personally and professionally. They are discrete, no one knows I have them in and my interaction with people has improved no end. No more asking people to repeat things time and time again or having the tv remote or car radio on full blast. My message is simple. Please do not make the mistake that I made and deprive yourself of the gift of good hearing for 10 years ( maybe and undoubtedly more) by not having the foresight and honesty with yourself to do the right thing at the right time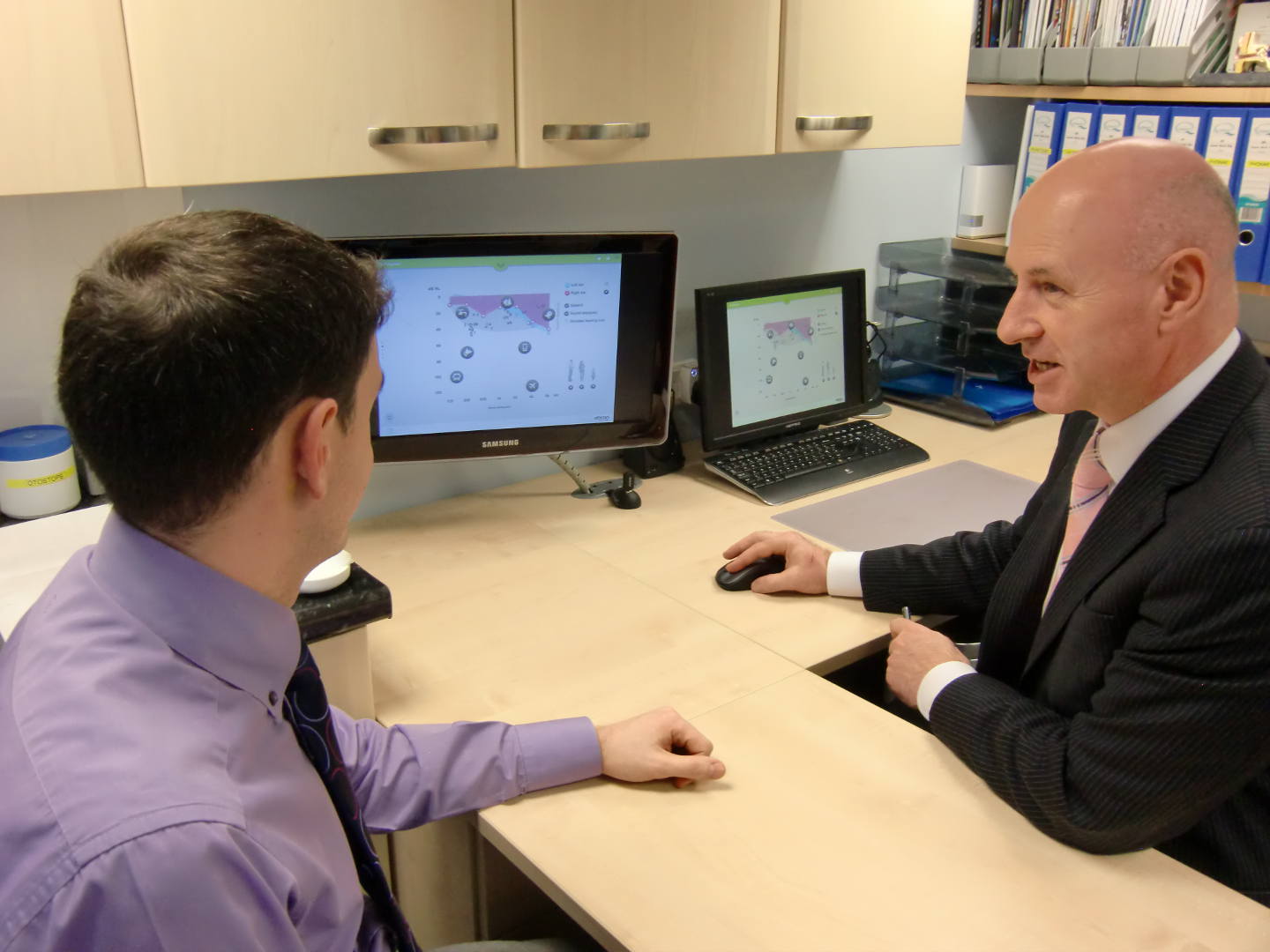 Looking For Tinnitus Therapy in Guernsey?
Call us on 01481 245999 or book online now
We never share your email address with third parties
Looking For Hearing Aids in Guernsey?
Call us on 01481 245999 or book online now