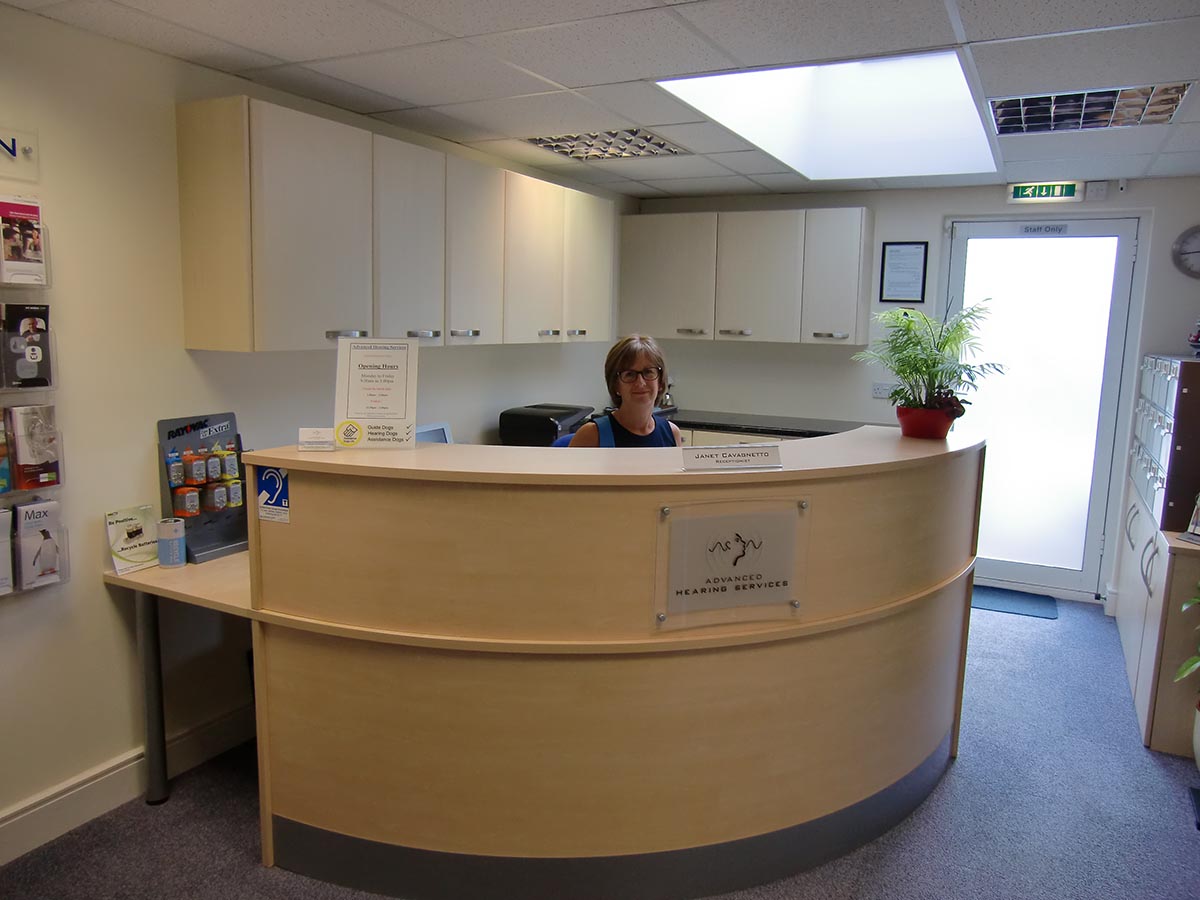 Who we are & why we think we offer the best hearing solutions for you
Dedicated To Better Hearing, Dedicated To You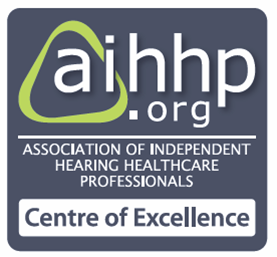 We are committed, professional, efficient but most importantly friendly. We always make time to really listen to your needs, having empathy with your problem allows us to understand your needs while being able to guide and encourage when needed. We think this approach allows us to offer the best solutions. Solutions that are customised to you, your hearing loss and most importantly your lifestyle needs.
We are committed to the provision of hearing health care services at the very highest level. Our shared vision is to ensure that the local community have the very best choice and service available. That is why we have invested in a suite of consulting and test rooms that are custom designed and constructed to the highest medical standards for the testing and provision of hearing health care products. In fact our practice is the only AIHHP, Accredited "Centre of Excellence" in the Channel islands and we conform to all their standards and aspirations. However, while we are dedicated professionals, we want our patients to feel comfortable, relaxed and un-pressurised, able to use the practice as a place where they can come and discuss any issues that we can help with.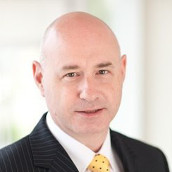 Mario Cavagnetto
Founder & Hearing Aid Audiologist
RHAD, FSHAA, AIHHP (Exec Member)
I am proud to be the sole independent and local hearing aid audiologist on the island. All others are nationals. My local status is not acquired as I was born and educated on Guernsey. I am a person committed to the provision of health care services at the very highest level. I qualified in 1995, 25 years ago. gaining my FSHAA qualification by sitting the exam in 1997. I worked for a national for two years and subsequently helped set up the first private hearing aid provision from within the NHS audiology department at the Royal South Hants Hospital before returning to Guernsey. I want to ensure that the local community have the very best choice and service available and it was with this in mind that I returned to Guernsey in 2000.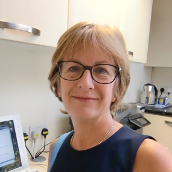 Janet Cavagnetto
Practice Manager
Mario's better half and a driving force behind the efficient running of the practice. Janet has worked alongside Mario since he qualified as a Hearing Aid Audiologist in 1995. She gained invaluable experience in the administration and logistical side of a hearing aid business during their time in the regional offices of a major UK company based in Southampton. In time Returning to Guernsey and assisting with the setting up and day to day running of Advanced Hearing Services and the family home. Alongside Jane, Janet now shares the receptionist role and generally oversees the smooth running of all none audiology based duties. She covers Wednesday's, Jane's holidays and any additional cover when needed. Janet's interests are swimming, reading, baking, and going to West end shows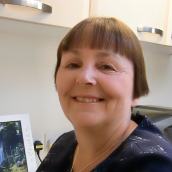 Jane Robert
Head Receptionist
Jane is our head receptionist and the face that greets our patients daily. Jane joined Advanced Hearing Services in 2004 after a long career in banking. Her people skills and knowledge of the local community is a huge asset to our business. She has a warmth and empathy with everyone who visits the practice and enjoys assisting our patients with anything they might be needing. This often includes the odd natter about local issues! Jane's Interests include, primarily her family and grand children, reading and gardening.
Dedicated To Delivering The best Possible Service
We really do believe that you deserve the very best possible service. That is why we offer the highest standards in hearing testing and the very best hearing solutions available. We believe that delivering the best experience for you is what is best for us.
Motivated By Personal Experience
We are motivated to excel in everything we do and the services we offer by personal experience of the hearing loss of a very dear family member. Our experiences drive us to deliver the best possible solutions for you in order that you can continue to engage in an active and enjoyable life.
Professional, Courteous, But Caring Above All
We are professionals dedicated to delivering the highest quality medical service to you. However, we never lose sight of you as a person. We know that delivering the highest quality medical service involves empathy and caring. We do care for the well being of all of our Patients and we believe they would agree.
Not only is the effectiveness of my two hearing aids wonderfully improved, but also my understanding of the brain's interpretation of audible intelligence has been sharpened and extended
The Best Hearing Aids From The Best Manufacturers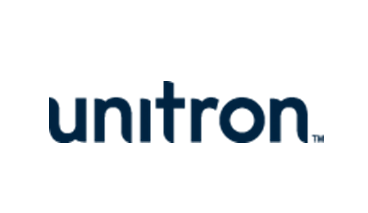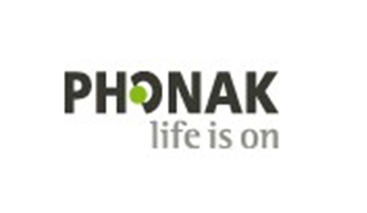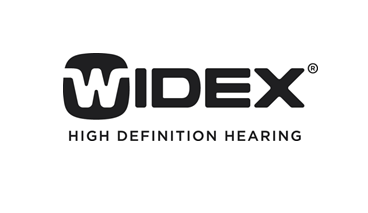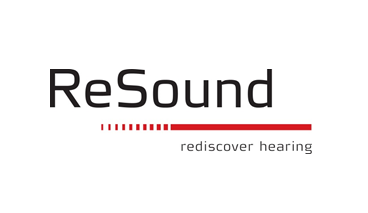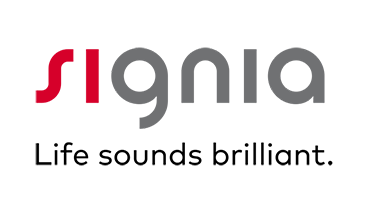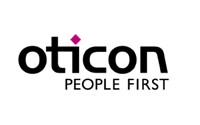 Looking For A Hearing Test in Guernsey
Call us on 01481 245999 or book on-line now
We never share your email address with anyone